The KUFRI mission is to champion the craft of handloom weaving, to provide employment to women and aging weavers, and promote a conscious, beautiful life at home through our products.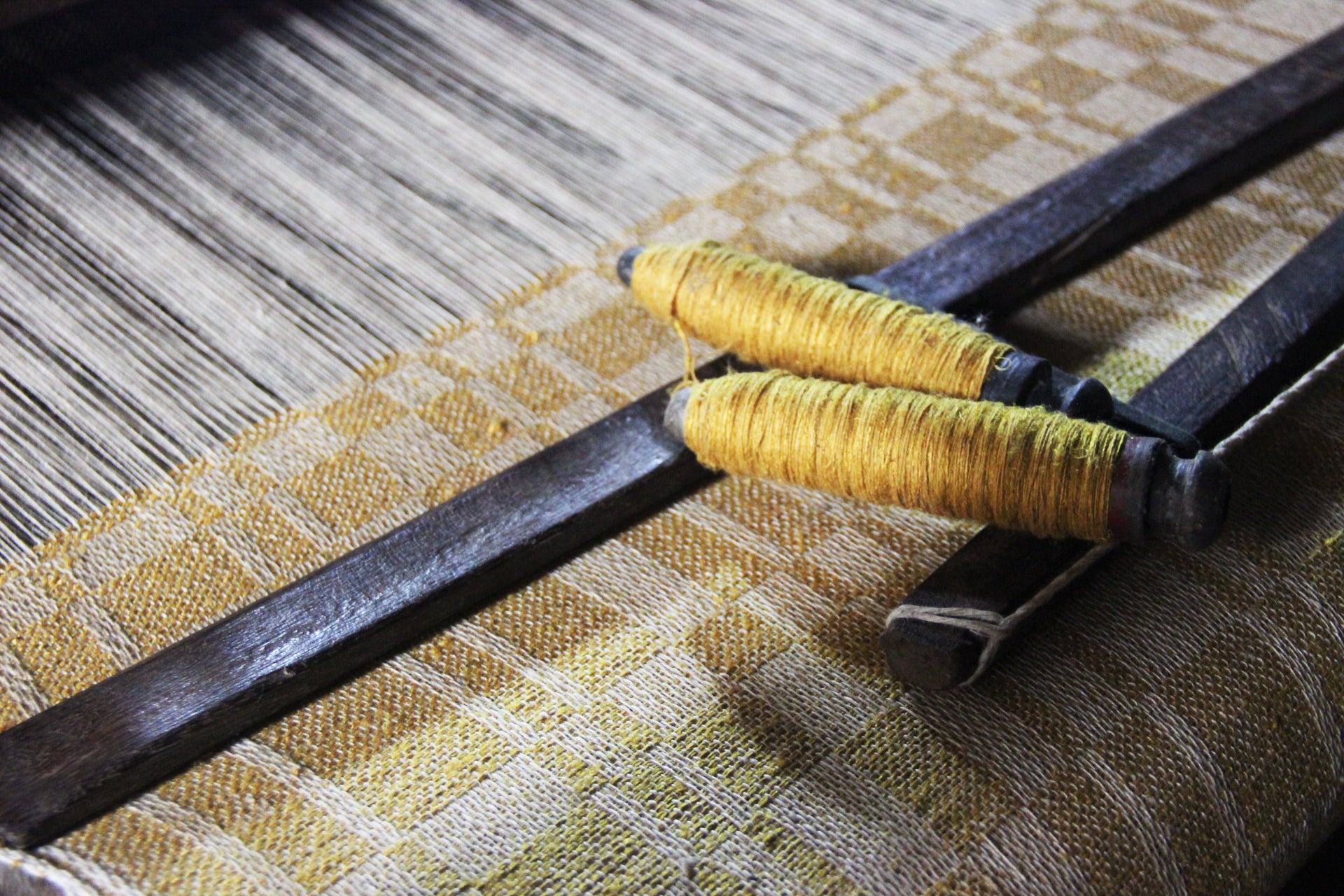 ---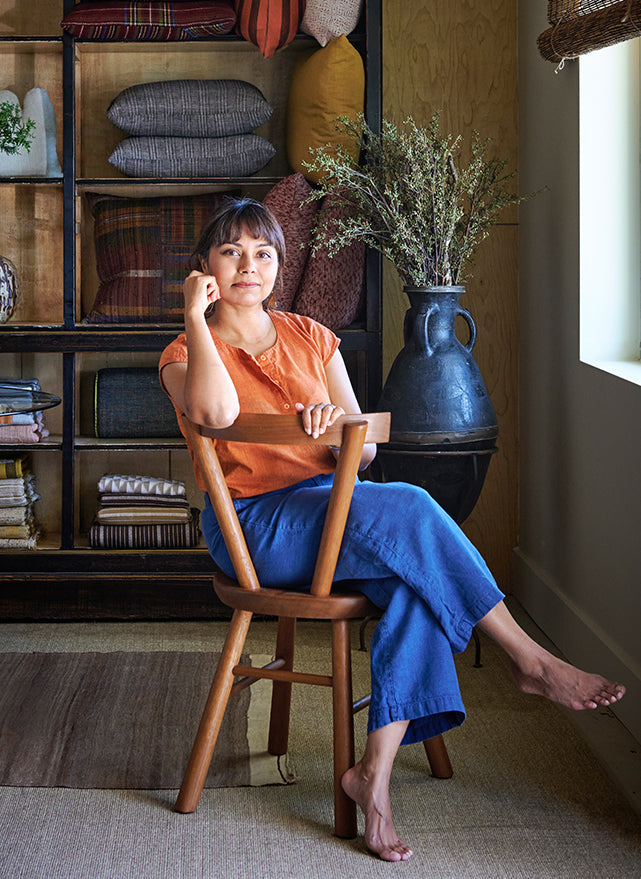 Meet Mili Suleman
Mili Suleman has always been an explorer.

Born in Bombay and raised in Oman, Mili came to the US at the tender age of 18 and graduated from Texas Christian University with a degree in Sociology and Graphic Design. Growing up, Mili would tag along with the women in her family as they shopped in fabric stores filled with brocades, silks and chiffons, designing their own clothing to be tailored by skillful dressmakers. These experiences planted the seeds of a lifelong love affair with textiles and product development—helping Mili practice the process of material discovery, design, and collaboration with artisans, which would later become the bedrock for KUFRI.

KUFRI is a joyful exploration of the quiet magic of the handmade. Mili's passion for preserving heritage textile methods inspire her to create soulful, process-driven textiles that find beauty in the wabi-sabi, creating an irresistible tactical landscape.  

Interacting with Mili's designs is a meditative and multi-sensory journey. Whether you're contemplating the variations of undyed hemp in Rustic Solids, running your hand across the slubby textured tweed in Carmel, or admiring the organic vessels inspired by New Mexican pottery in Potishead, KUFRI invites you to slow down and enjoy the quiet pleasures of a wabi-sabi life.

Mili continues her passion for fostering connections through co-founding SHIFT in 2018, a community group for Dallas designers and trade. She enjoys speaking on textiles, culture and entrepreneurship, and traveling the globe in search of inspiration. Mili lives in Dallas, Texas with her husband and their utterly spoiled minpin, Maggie.